INFLATABLE BOATS FABRICS AND ACCESSORIES


TAMITEX is a distribution company for sailing rubberized fabrics and for the production on maintenance of rubber boats and inflatable rubber boats. For all your needs, Tamitex, in addition to providing ORCA® fabrics, which are guaranteed for their undeniable quality, it also offers b-components adhesive glue for sailing, nautical accessories and the sale of machineries for the manufacturing of rubberized fabrics.
Tamitex is itself as a dependable and professional point of reference both in Italy and abroad.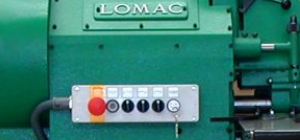 MACHINERIES SALES
The sale of equipment for the rubberized fabrics manufacturing: stripes cutting machine, fabrics grinding machine, cleaner and angle grinder.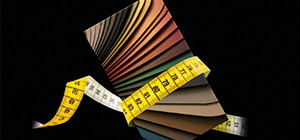 SAILING FABRICS
The Orca®'s rubberized fabrics for inflatable boats distributed by Tamitex offer the greatest flexibility, resistance and precision of use.